What you can expect from us
The Safety and Quality of BIOFA Products are testable and quantifiable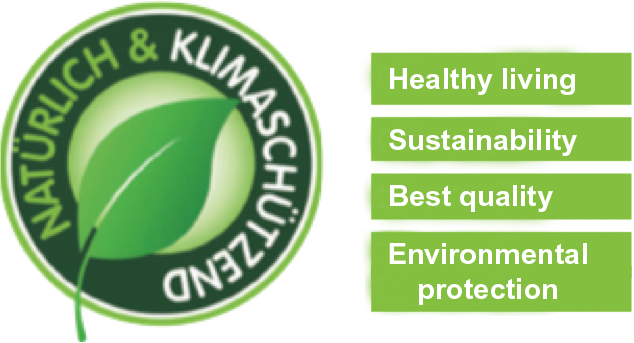 Since its founding in 1976, BIOFA has valued its holistic quality approach.
That means that BIOFA examines in great detail and tests rigorously the quality and safety of its products from the origins of the raw materials to the production, to the finished product and the subsequent post-life recycling process.
All BIOFA products are subject to strict testing criteria, with vastly exceed those recommended by government legislation. The quality of products and raw materials are also tested by independent institutes with the most modern testing mehods; in this way, we guarantee compliance with national and international standards.